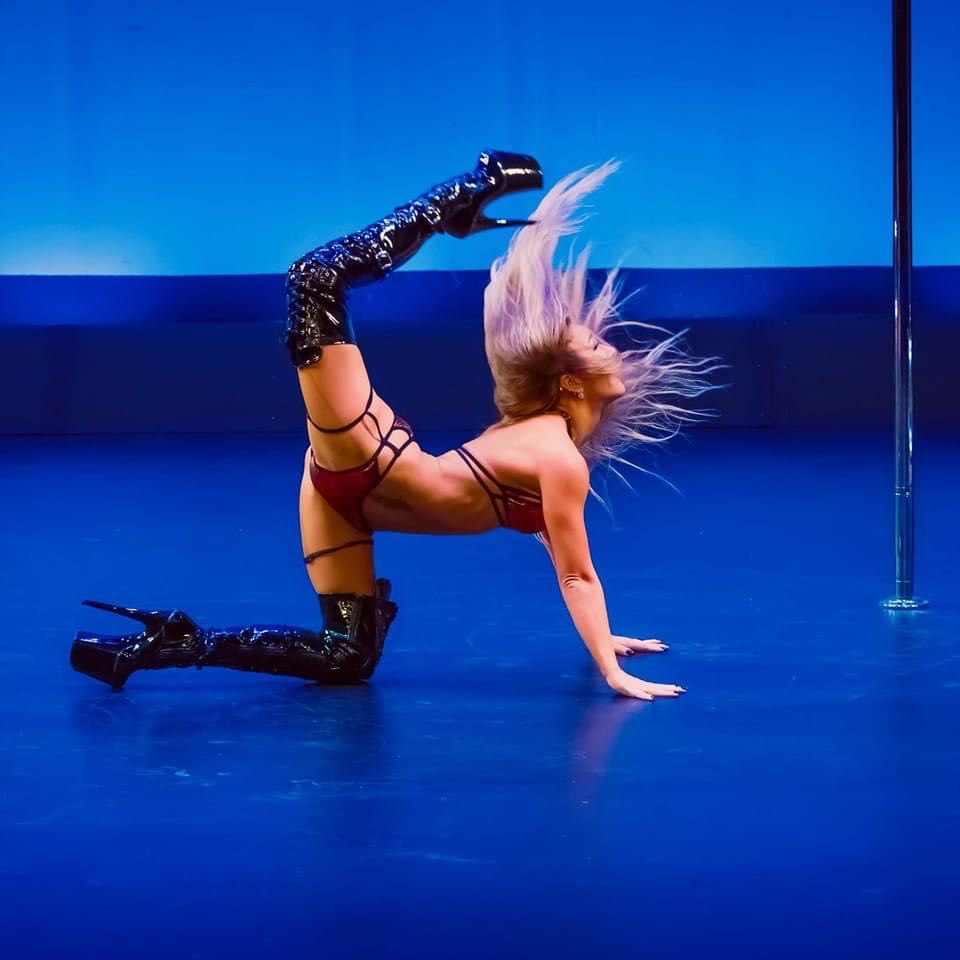 Video entries are now closed for 2023.
Categories; Professional, Advanced, Elite, Over 40s & Doubles.
Stage 1 – Video entry
You are invited to submit a link to your YouYube video entry (minimum 2 mins; maxium 3 mins) as part of your application form.
Closing date for videos will be May 28th 2023.
Stage 2 – Finals
The top 5 from each category will go through to the final – if 1 category is not filled extra places will be open for the solo female.
The winner will be presented with the prestigious title of the All Ireland Pole Dance Champion, crown, sash, trophy, and some excellent prizes from our lovely sponsors.
Their is no entry fee at the online stage. Successful applicants /finalists will be requested to pay an entry fee of £25 on confirmation of their spot. This will be payable via paypal to aipdc01@gmail.com
Click here for AIPDC competition Rules & Regulations.
Click here for AIPDC competition Guidelines.
Please read the guidelines, rules and regulations and then fill in the Application Form below.