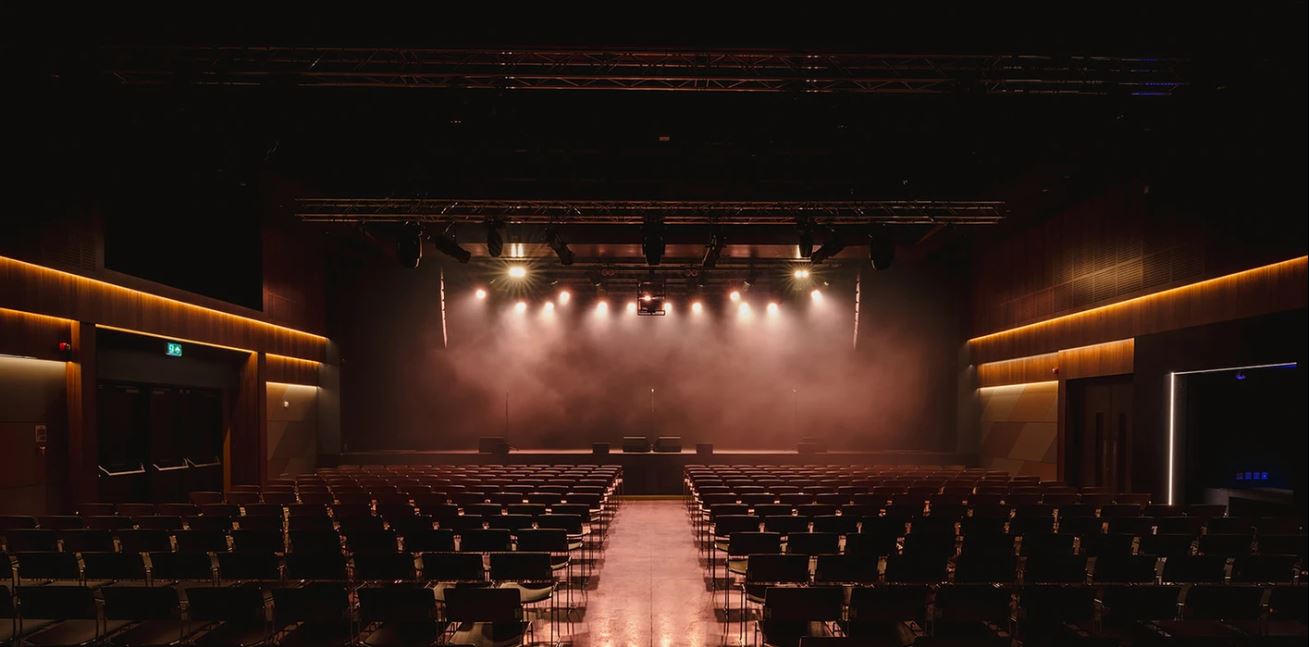 Contact Information
Email : aipdc01@gmail.com or info@polerciseni.com
---
Sponsors
We would like to help business boost their presence within the pole community here in Ireland by giving affordable opportunities to publicise their brand, to showcase, sell and promote their business products and services.
This year we expect 500 spectators and 35 competitors alone at TAIPDC.
You can now get a vendor space for as little as £100 & Sponsorship opportunities from £40, with our EARLY BIRD OFFER, available until 28th May.
Space is limited to 10 Vendor spaces and 2 demonstration spaces for those with poles/equipment, so it is advised to get in touch with us via the contact us page as soon as possible if you would like to get involved.